Casino volunteer needed - Sept 20 - 21 (Mon - Tues)
---
---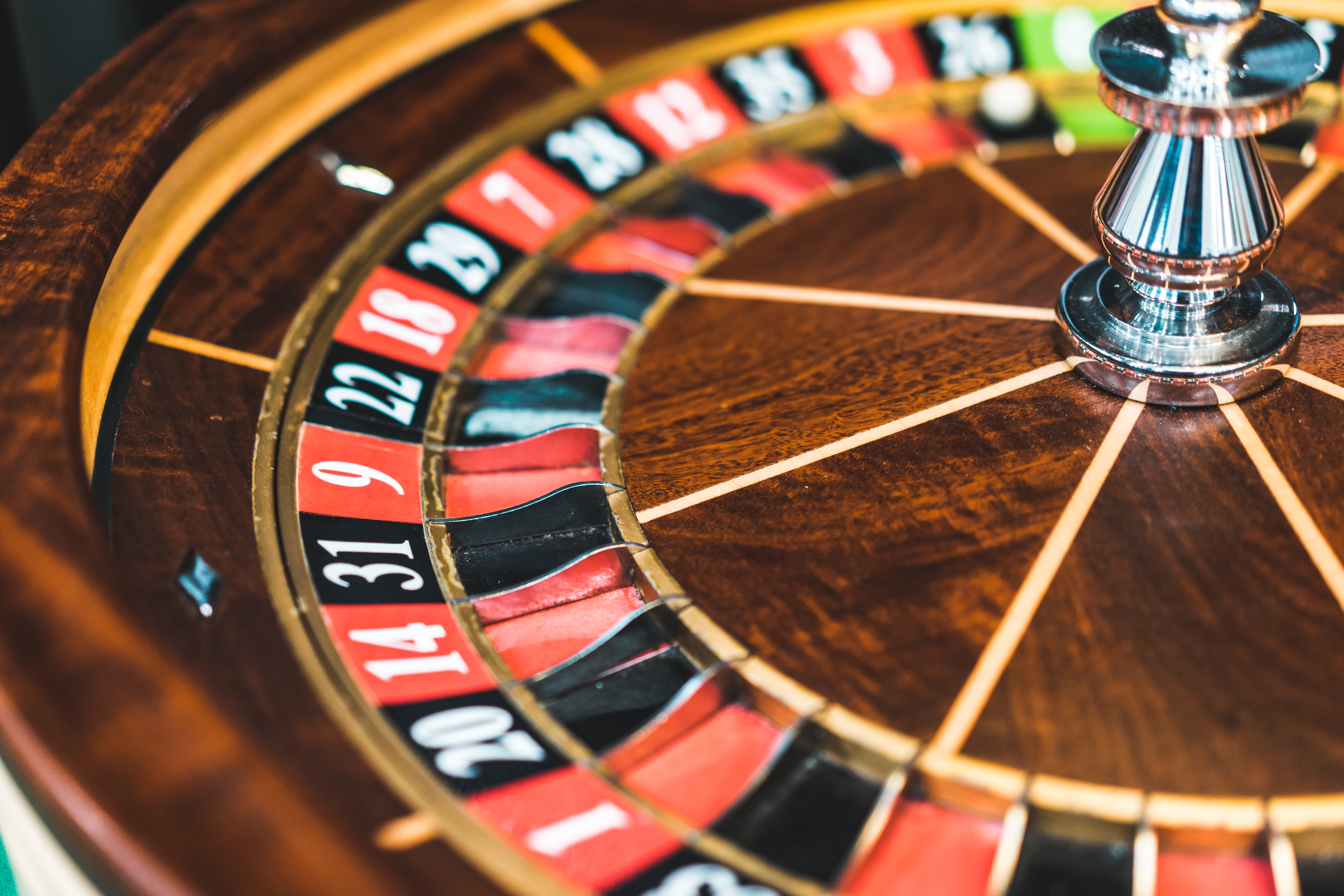 ---
Our casino has been rescheduled for Monday, Sept 20 and Tuesday, Sept 21, 2021 in Camrose. We need one more volunteer and we'd like to have one or two people on standby just in case we have a last minute cancellation.
EPMH will cover hotel rooms and fuel to travel there and back. Meals will be provided (free breakfast from the hotel and volunteer meal tab at the casino lounge for lunch and supper).
Please contact Margaret (text 780-210-0518) to volunteer. A volunteer form must be submitted to AGLC asap.