Casino dates Sunday, April 26 & Monday, April 27, 2020
---
---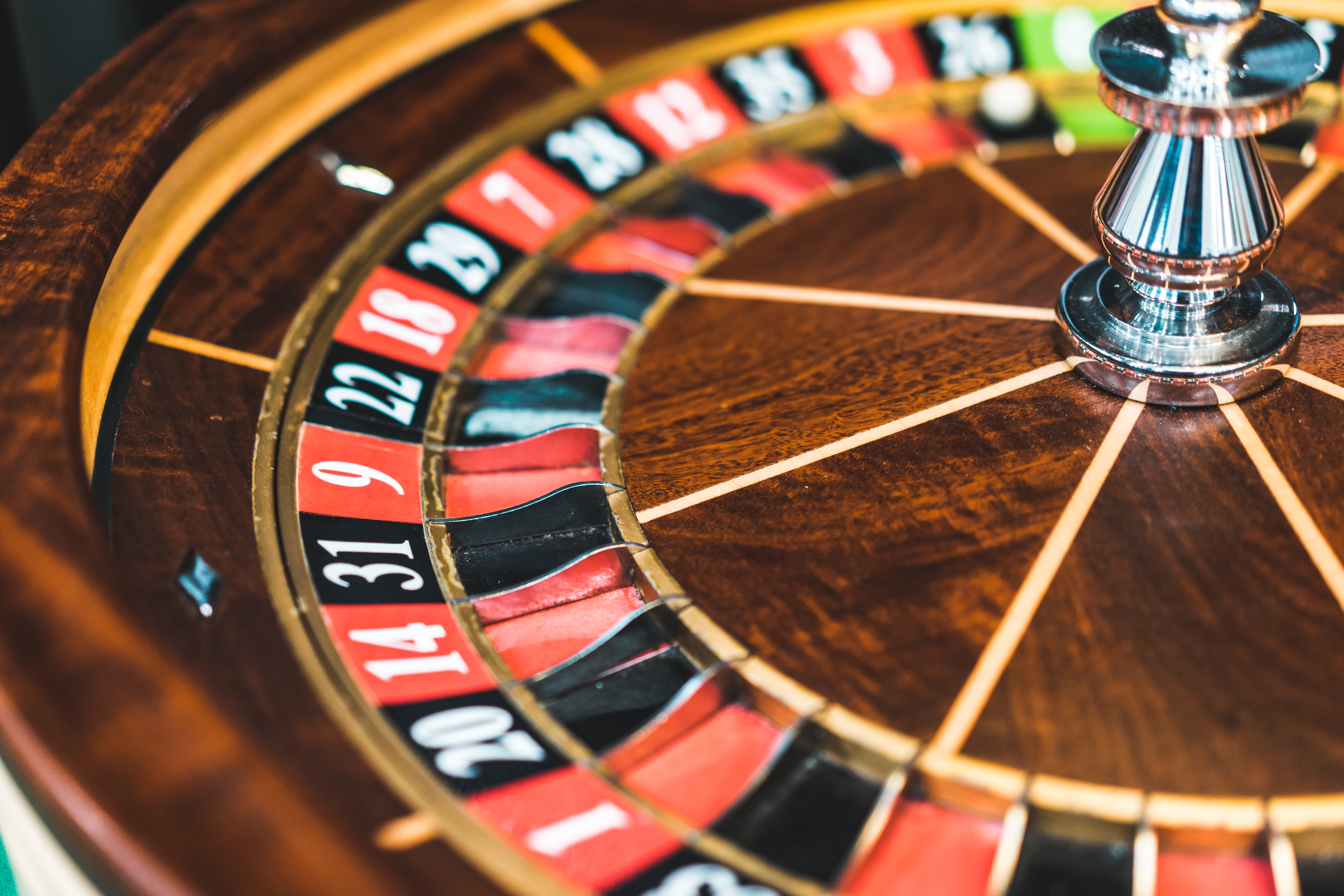 ---
Our next casino will be on April 26 and 27 at the Camrose Resort and Casino.
Please contact Margaret if you can work this casino (780-210-0518 or margaretbayduza@gmail.com). Ideally we will have one or two extra volunteers approved just in case a scheduled volunteer has to cancel last minute, so please let us know if you prefer not to work but are willing to be on standby.
Volunteers must complete a Volunteer Worker Application and bring photo ID to the casino. Volunteers cannot gamble or consume alcohol during our 2 day event (before, during or after your shift). Shifts are approximately 3 pm until midnight/1 am. Positions are General Manager, Alternate General Manager (alt GM can have a later start time for their shift), Cashier, Banker and Chip Runner. Contact Margaret for more information about the duties for each position.
Elk Point Minor Hockey will cover the hotel cost (double occupancy), reimburse for fuel, and meals will be provided for free on the casino tab and through the hotel free breakfast.